We are delighted to provide a range of corporate-style gifts that can be used as a Welcome Amenity, a VIP gift, trade shows or even as a part of your Direct Mail Campaigns. The gifts offered here result from the dozens of requests we have had from Texas corporations and State Associations looking for Texas-themed items for their clients and convention attendees.
Our list of clients includes The Great State of Texas, Dow Chemical, M.D. Anderson Hospital, Randolph AFB, State Farm Insurance, Texas Department of Public Safety, Federal Bureau of Investigation, British Petroleum, Shell Oil Company, Tilson Homes, Texas Association of Convention and Visitors Bureaus, Texas Medical Association, Texas A&M Ladies Golf, University of North Texas, Shell Oil Company, Hewlitt Packard...well, we could go on but if we did, y'all would probably think we were bragging...(-: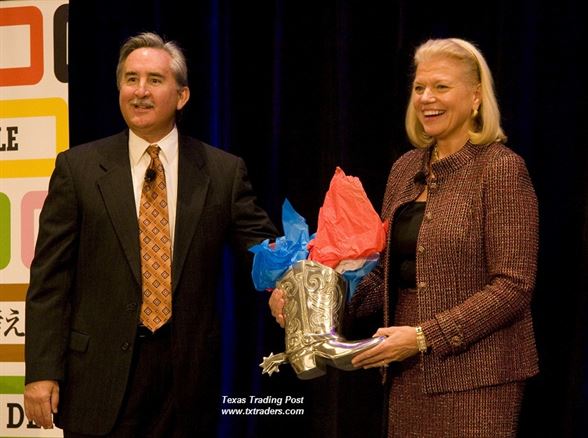 Okay, so now we're bragging...one of our most popular VIP gifts is our Pewter boot - we had one engraved for the President and CEO of IBM, Ginny Rommety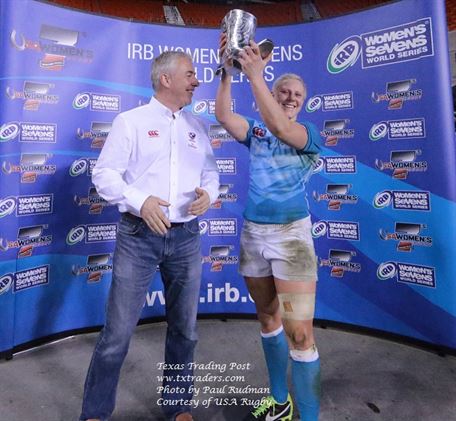 And we also provide the engraved boot for the MVP award for the USA Rugby Association's Sevens Competition.

We are HUB certified!