Send us a Testimonial

Davy Crockett Quote Texas T-Shirt - You may all go to hell...
T-DvyCrktT-Shirt


Texas T-shirt with Davy Crockett's famous quote, "You may all go to hell and I will go to Texas!" Show your Texas pride or this will make a great Texas gift! Also available in dark gray. Click on "more info" to select your size and color.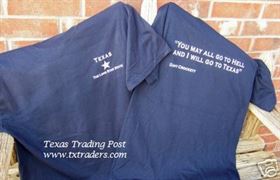 Item Reviews

Davy Crockett
6/12/2016
Long Live the Alamo!
- Anonymous

Davy Crockett T Shirt
1/9/2015
Love, love, love this! It's amazing how many people don't know why David Crockett made this comment in the Tennessee legislature. It's always fun to give them an on the spot history lesson.
- Anonymous

Featured Items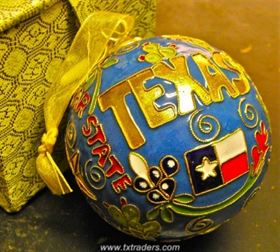 Cloisonne "Pure Texas" Exclusive Ornament
"Pure Texas" cloisonne ornament - our design, ours exclusively! This is the perfect year 'round ornament for your home or office, and it will make an awesome, one of a kind Texas gift!
$49.99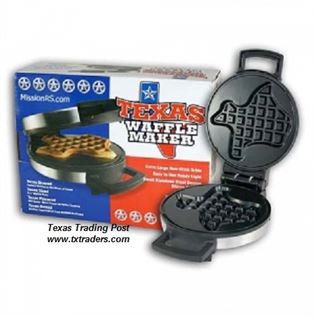 Texas Waffle Maker-Texas Shaped Waffles
Texas Size Texas Waffle Maker - eat your way across Texas every day! Great Texas Gift! As seen in Texas Monthly Magazine! ON BACKORDER WITH OUR SUPPLIER TILL MID-JUNE. WE APOLOGIZE FOR THE INCONVENIENCE.
$54.95