Send us a Testimonial

Item Reviews

Finally found some!
3/16/2016
My mother recently passed in September of 2014 and her marker is FINALLY getting put in. When I was a kid I would wander the pasture and pick her a bouquet of these, so I wanted some fake ones I could put in the marker's vase. These won't fool a monarch, but they do resemble an Indian paintbrush from a distance. They should be a little more red and have more white on the petal base.
- Matthew Delashaw

Featured Items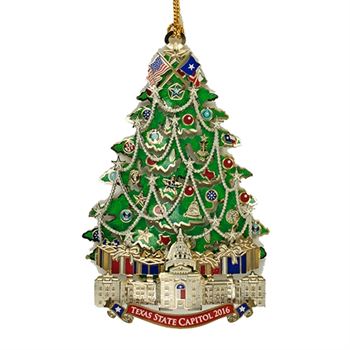 Texas State Capitol Ornament 2016
This absolutely beautiful ornament is the 2016 Texas State Capitol ornament, celebrating the State Capitol's very first Christmas tree.
$21.00