Send us a Testimonial

Item Reviews

Featured Items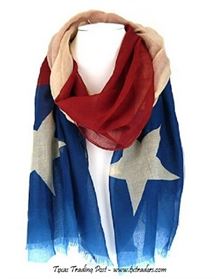 Texas Flag Scarf
This gorgeous vintage Texas Flag scarf is perfect for our Texas ladies - measures 24" wide and 67" long. So whether you're going somewhere casual...or somewhere fancy...this is one of those must haves!
$19.99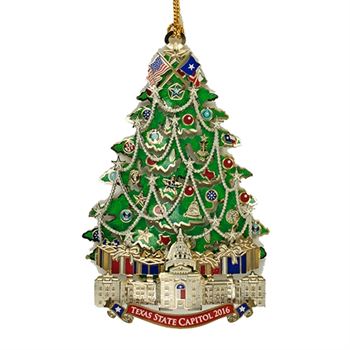 Texas State Capitol Ornament 2016
This absolutely beautiful ornament is the 2016 Texas State Capitol ornament, celebrating the State Capitol's very first Christmas tree.
$21.00