Menu

Press
Listen to our interview on Texas State Network! Join J.D. Ryan interviewing Linda on the Texas Trading Post....how she got started and where we are today!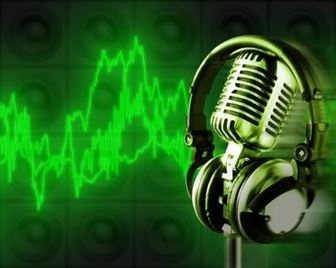 Best Sellers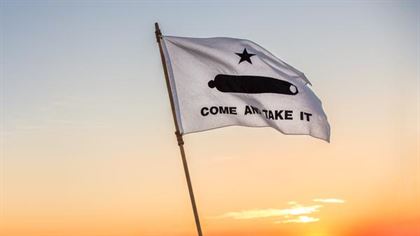 Battle Flag of Texas - Come and Take It Gonzales Flag
Perhaps no flag was more defiant than this one, showing a cannon, and the challenge, "Come and Take It." One of the most important flags in Texas' history and the perfect way to show your Texas pride! God Bless Texas!
$12.99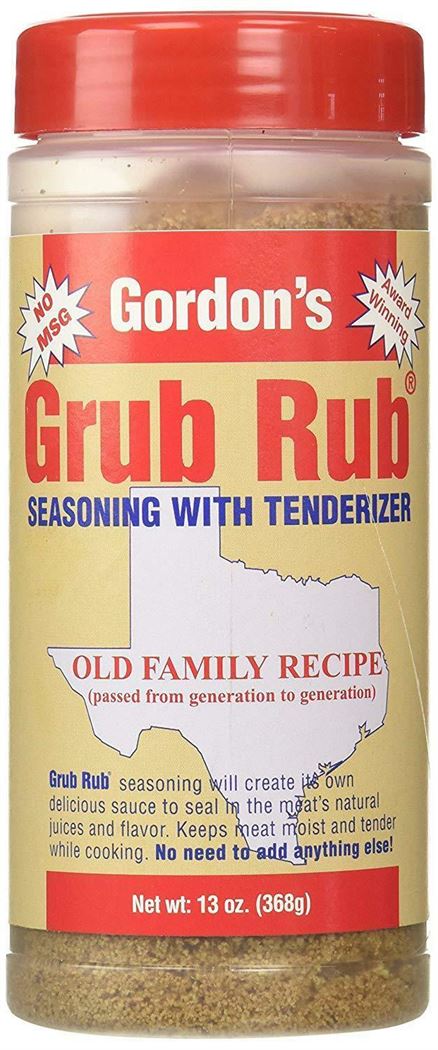 Grub Rub Seasoning - Texas' #1 Rub!
Award Winning Gordon's "Grub Rub" is Texas' #1 Rub! Finest seasoning with Tenderizer for meats, vegetables...everything! Our favorite seasoning because it just makes everything taste so much better (seriously!).
$9.99