Menu

Press
Listen to our interview on Texas State Network! Join J.D. Ryan interviewing Linda on the Texas Trading Post....how she got started and where we are today!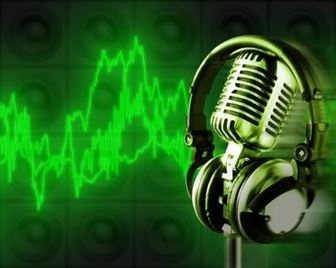 Best Sellers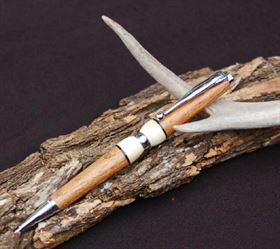 Texas Pen - Mesquite and Antler - Made in Texas
Beautifully hand turned Cross Pen made from mesquite and deer antler...all using native Texas resources! Made in Texas by a Texan! Note: Our craftsman will send this pen to you, not available for local pickup. Gift wrap not available.
$39.99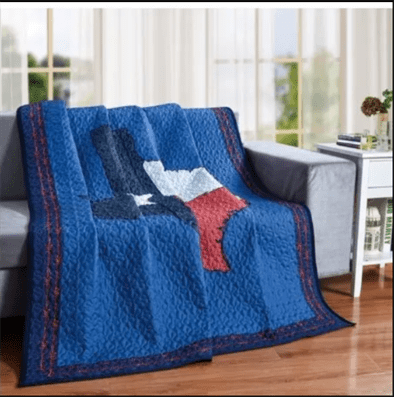 Texas Quilt with Map of Texas
What better way to keep warm and cozy than with our quilted Texas quilt with the Map of the Great State of Texas on the front. Measures 50" x 60"
$49.99