Menu

Press
Listen to our interview on Texas State Network! Join J.D. Ryan interviewing Linda on the Texas Trading Post....how she got started and where we are today!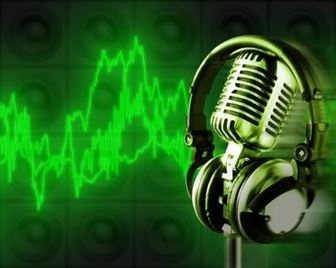 Best Sellers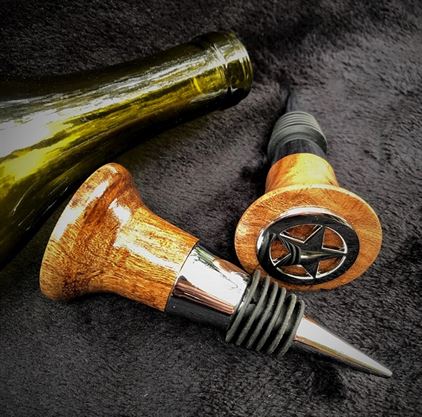 Texas Wine Stopper with our Texas Ranger Star
Made in Texas by a fellow Texan, our mesquite wine stopper with the Texas Ranger Star concho is perfect for your Texas bar...and it'll make an awesome gift. Our craftsman will send this gorgeous stopper to you, not available for pick up.
$39.99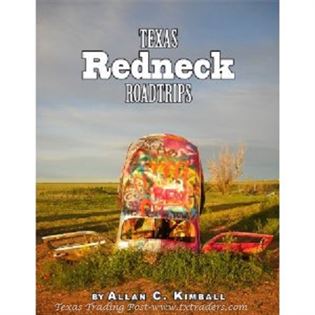 Texas Redneck Road Trips
Delightful book to take with you the next time you're takin' a road trip...Redneck style, of course! Okay, you don't have to be a Redneck to enjoy this great adventure around the Great State of Texas!!
$7.50