Howdy and welcome to the Great State of Texas and the Texas Trading Post - home for the largest selection of Texas gifts and decor on the internet.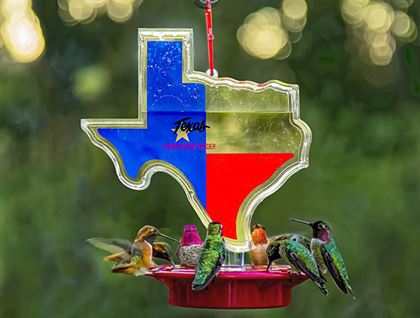 We're proud born 'n raised Texans and we've been shipping our Texas gifts and decor to our fellow Texans and Honorary Texans around the world since 2005.
Being Texans we're not really known for being humble or subtle...that's why our website is so much fun!
Thanks for visiting with us and God Bless Texas!