Click here for important shipping information, return policy, military discounts and international order information


GOD BLESS TEXAS!
We are HUB certified!

Related Items: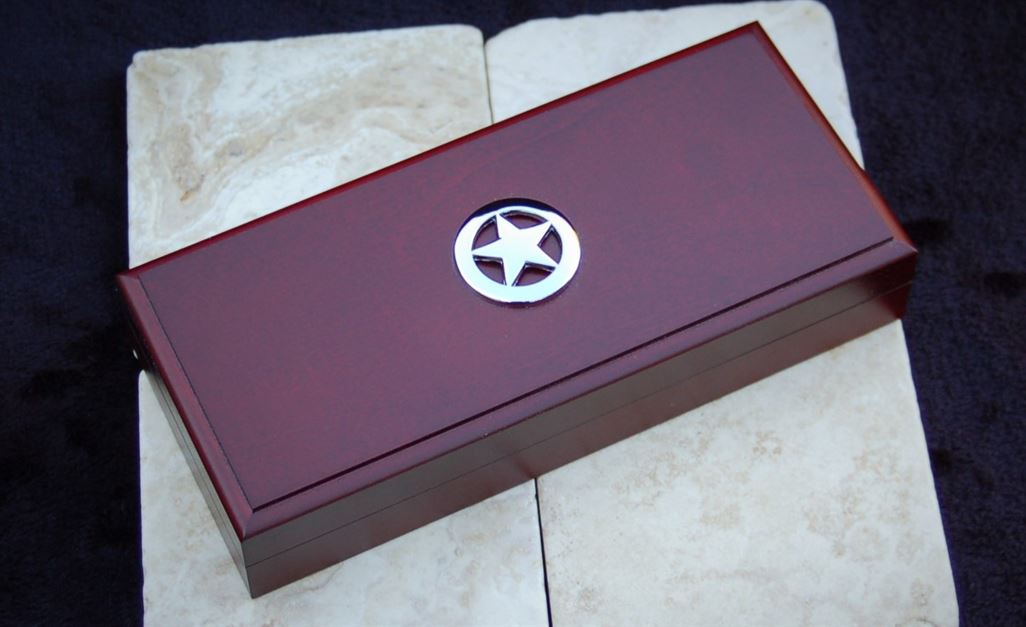 Texas Cherry Wood Pen Set - Made in Texas
Beautiful Boxed Set for any of our mesquite pens. Box is made of Cherry and engraves beautifully. Engraving available, click on "more info." Also, click on "more info" to select your pen.
$59.99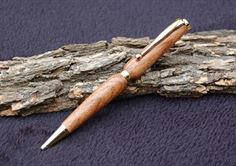 Texas Pen - Just Mesquite - Made in Texas
Beautifully hand turned Cross Pen made from mesquite..one of our native Texas plants! Made in Texas by a Texan! Comes with a Certificate of Authenticity. Our craftsman will send you the pen, not available for local pick up. Gift wrap not available.
$39.99
GIFT CERTIFICATES
Can't decide what to give your favorite Texan? Buy a gift certificate; we can mail it to you or to the recipient. Let them have the fun of shopping at "The Texas Trading Post!" This is probably one of our "biggest sellers."