OTHER WEBSITES WE LIKE
We would like to share some other websites we like with you - these fine folks are dedicated to the same Texas Spirit we are!
If you're visiting our hometown of College Station - home of the Fightin' Texas Aggies and Texas A&M University, visit the Bryan-College Station Convention & Visitor's Bureau! They've got all the up-to-date info on hotels, restaurants, things to see and do and oh so much more!
Wanderers Creek - Texas Art By our Favorite Texas Artist


Interested in visiting Texas? Here's a link to TourTexas.com that's chock full of information on events
and other happenings across the great State of Texas! www.tourtexas.com/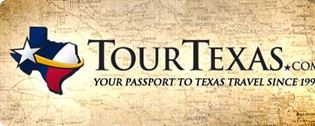 The Rustic Peach is my daughter's business - everything is made in Texas by Texans!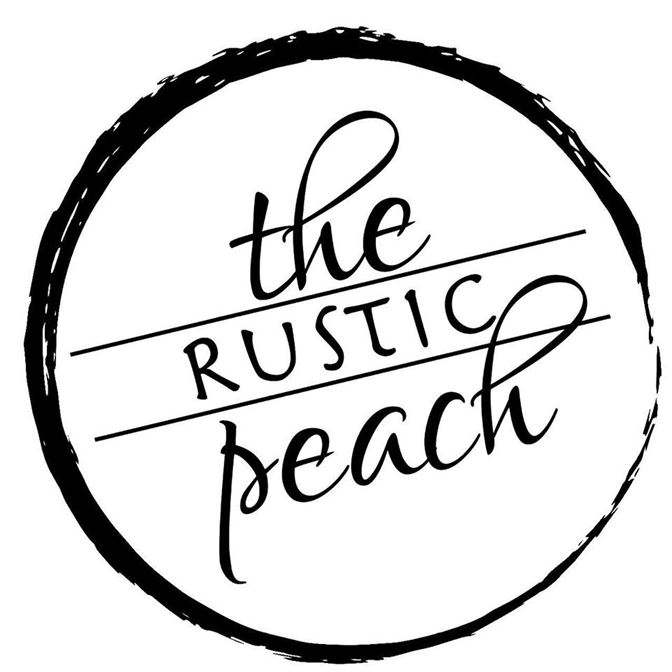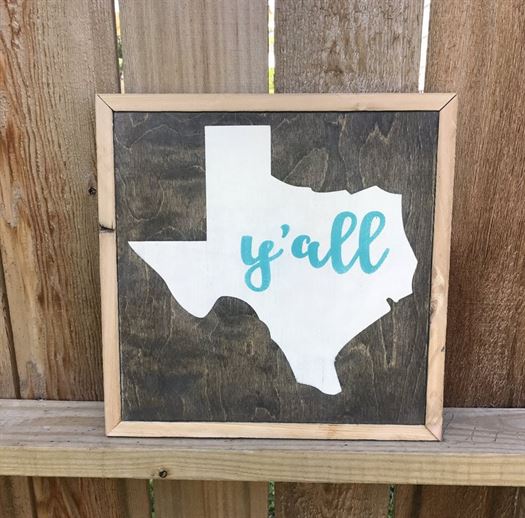 https://therusticpeach.squarespace.com/

https://www.facebook.com/TheRusticPeachShop/