Click here for important shipping information, return policy, military discounts and international order information


GOD BLESS TEXAS!
We are HUB certified!

Related Items: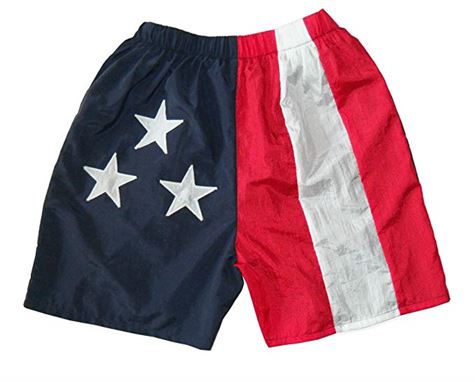 American - USA Flag Walking Shorts
American Flag Nylon Shorts - perfect for just about everything...they also will make great warm ups for sports teams! Sent directly by our manufacturer...not available for local pick up. Click on More Info to select your size.
$34.99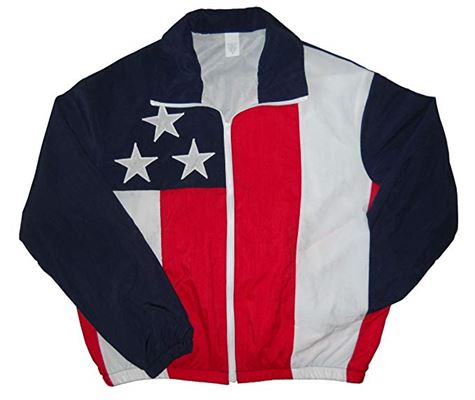 American - USA Flag Lined Jacket
Show your pride in the United States of America with this lined nylon American Flag jacket (unisex). Click on More Info to select your size. Not available for local pickup.
$64.99
GIFT CERTIFICATES
Can't decide what to give your favorite Texan? Buy a gift certificate; we can mail it to you or to the recipient. Let them have the fun of shopping at "The Texas Trading Post!" This is probably one of our "biggest sellers."