Click here for important shipping information, return policy, military discounts and international order information


GOD BLESS TEXAS!
We are HUB certified!

Related Items: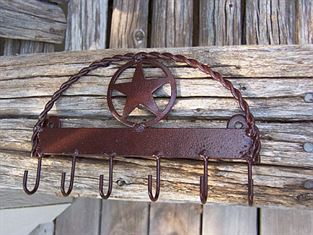 Key Rack with the Texas Lone Star
Key rack with the Texas Lone Star-great to hang by the door so you don't lose your keys! (not that Texans ever forget anything)
$12.99
GIFT CERTIFICATES
Can't decide what to give your favorite Texan? Buy a gift certificate; we can mail it to you or to the recipient. Let them have the fun of shopping at "The Texas Trading Post!" This is probably one of our "biggest sellers."