Send us a Testimonial

Click here for important shipping information, return policy, military discounts and international order information


GOD BLESS TEXAS!
We are HUB certified!

Related Items: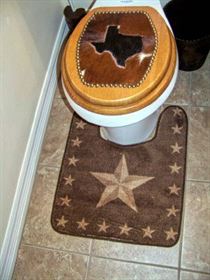 Rustic Star Rug to Put Around the Commode
Rustic Star Commode Mat - goes perfectly with our Rustic Star Mat and Rustic Star Shower Curtain! Great accessory for your Texas and Western Decor! Our supplier will send you this rug, not available for local pickup.
$37.99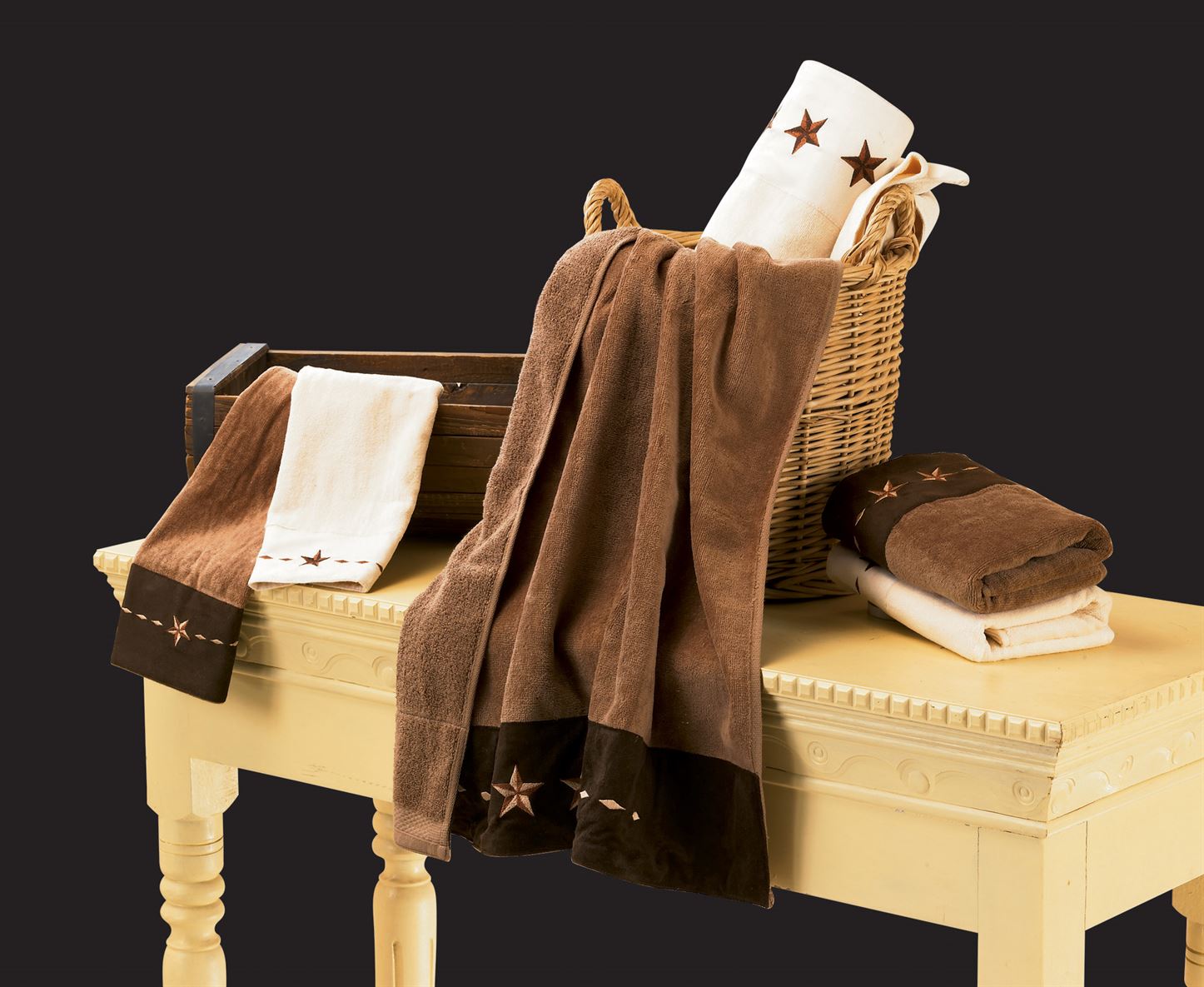 Embroidered Lone Star 3 Bath Towel Set - Texas Towels
Three piece towel set with the embroidered Texas Lone Star. Outstanding Texas and Western bathroom decor! Available in cream, brown, red and turquoise, click on More Info to select your color. Not available for local pickup.
$55.00
GIFT CERTIFICATES
Can't decide what to give your favorite Texan? Buy a gift certificate; we can mail it to you or to the recipient. Let them have the fun of shopping at "The Texas Trading Post!" This is probably one of our "biggest sellers."