Send us a Testimonial

Item Reviews

Featured Items
Cowboy Figurine with our Texas Flag
This cowboy is standing up in front of our Texas flag and he's got his eyes on something...create your own story what he's looking for. Measures 18.5" x 10"
$44.99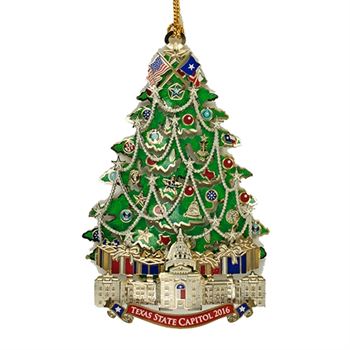 Texas State Capitol Ornament 2016
This absolutely beautiful ornament is the 2016 Texas State Capitol ornament, celebrating the State Capitol's very first Christmas tree.
$21.00
Fishing Shirt with Texas Flag - Short Sleeve
A Texas Flag fishing shirt! Wow! The perfect shirt to be wearing when you talk about the big one that got away...(-: - Also available in Long Sleeves! Click on "more info" to select your size.
$39.99