Item Reviews

Love this game!!
6/13/2017
I LOVE my Lonestar-Oploy game!!! I'm a hardcore Texan and I pop this game out anytime we have company! Thank you!!!!
- Megan Bell

Lone Star-opoly
2/4/2015
I just wanted to let you know how much the grandkids and I enjoyed playing this game over the holidays! Great fun, great game!
- Anonymous

Featured Items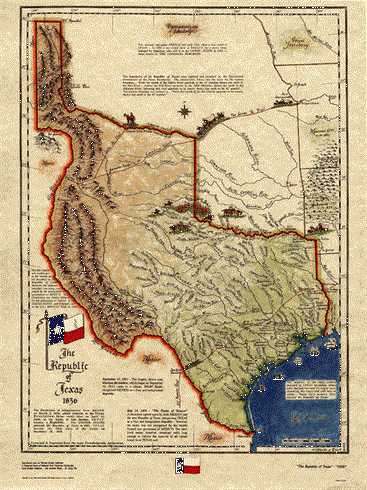 Texas Historical Map-Republic of Texas 1836
Republic of Texas Map - 1836! A lot of interesting details on this map! Suitable for framing and perfect Texas or Office Decor and, of course, it'll make the perfect Texas gift! Not available for local pick up.
$19.99